The global LED lighting market size was valued at USD 54.00 billion in 2019 and is projected to expand at a compound annual growth rate (CAGR) of 13.4% from 2020 to 2027. Growing stringency of regulations in terms of inefficient lighting technologies and rising government efforts toward sustainable development are the key growth drivers. An aggressive decline in the prices of Light-Emitting Diode (LED), coupled with the transformation in energy policies across the world, has been driving the market growth. Moreover, attractive incentives and rebates provided by the governments for the use of LED lighting in several countries will leverage the demand.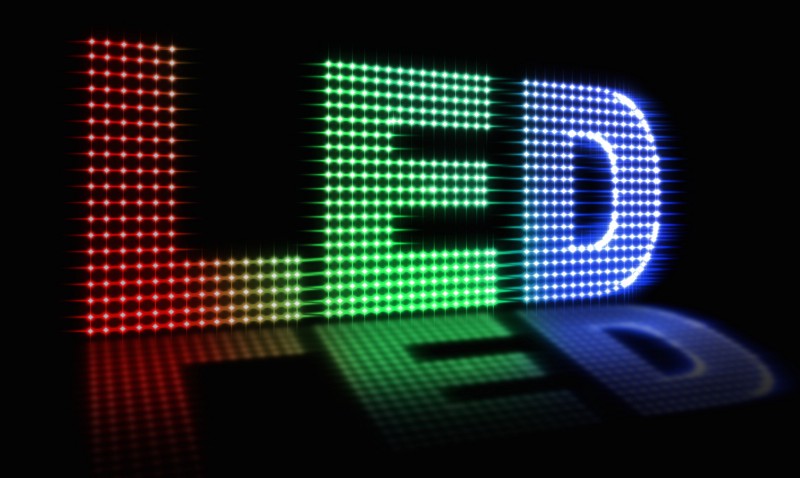 LEDs are highly efficient, reliable, and they yield a longer life span, which is anticipated to boost their application in both indoor and outdoor settings. These lights are cost-effective compared to incandescent lights, delivering around 50,000 hours of illumination with a small amount of energy consumed. Their lower cost of operation and reduced heat losses also make them a suitable replacement for incandescent lights. Technological advancements shift from conventional to green lighting, enhanced energy efficiency standards, and declining prices have also spurred the product demand.
For Commercial LED Lighting Services, Look to PRO.LIGHTING
If you are looking for professional design and installation services, look no further. Pro.Lighting is an experienced LED lighting company that can help you make the upgrade and guarantee energy savings. We can install state-of-the-art commercial lighting in your facility. We'll tell you all about the benefits that LED fixtures can provide.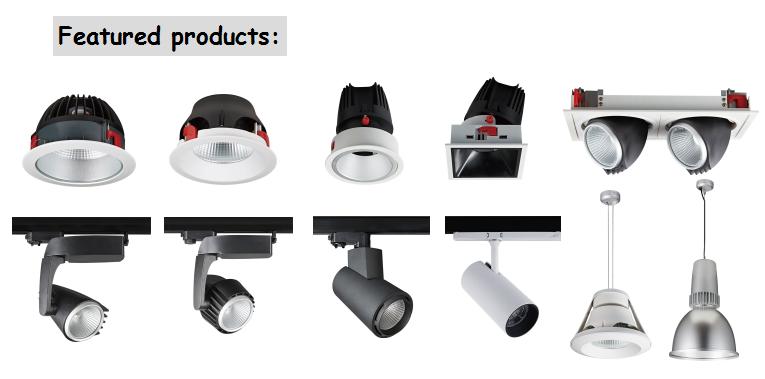 2021 is the 23rd year of the establishment of the company. Thanks for the support and help of all our customers, we really appreciate your long-term cooperation which has enabled us to develop steadily in the lighting industry. We hope that we can have more in-depth cooperation in 2021, and we will continue to provide you with better lighting solutions with high-quality products and services.
Dear friends, Pro.Lighting wishing you Happy New Year 2021 and with all our best wishes!!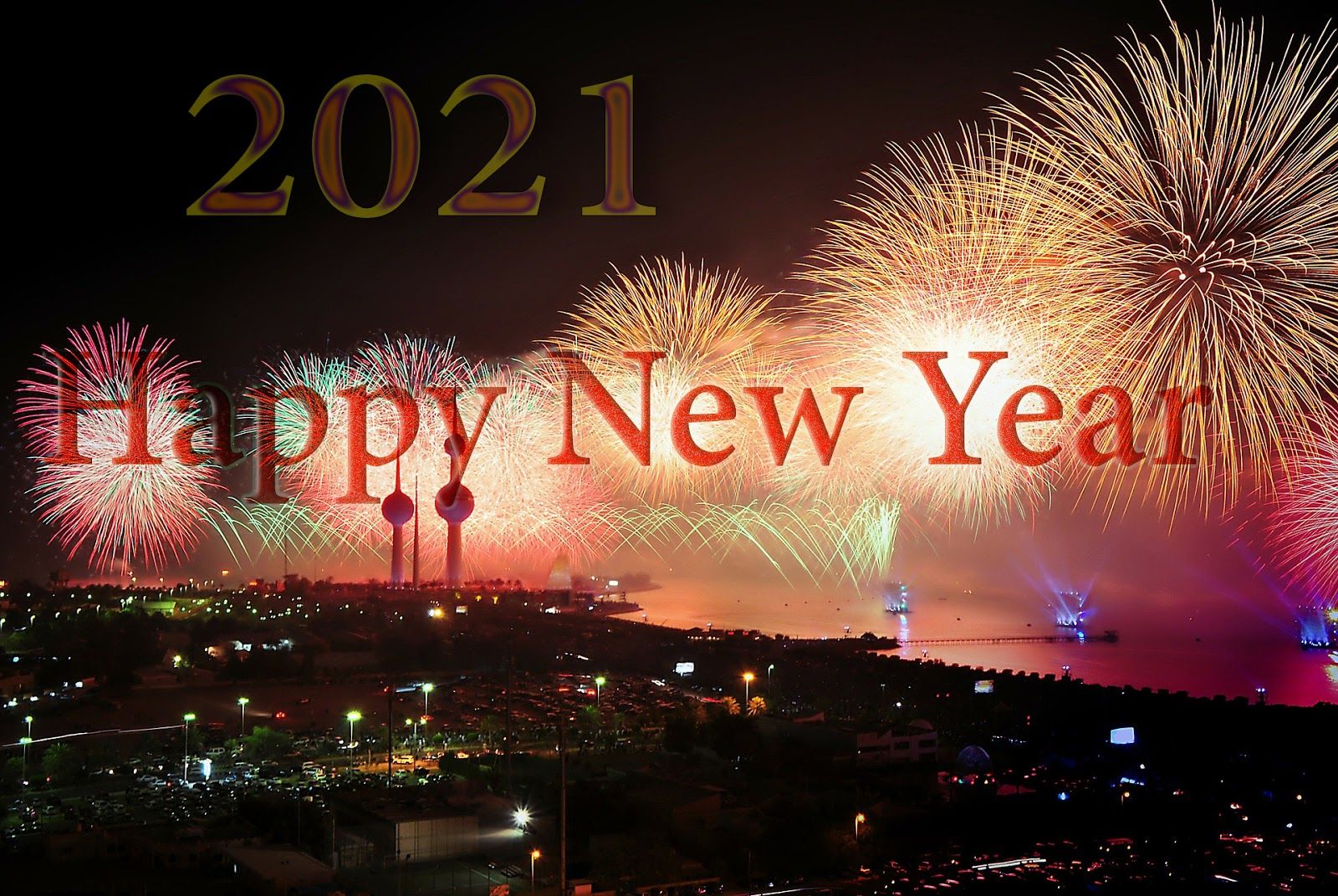 ---
Post time: Dec-31-2020